Frames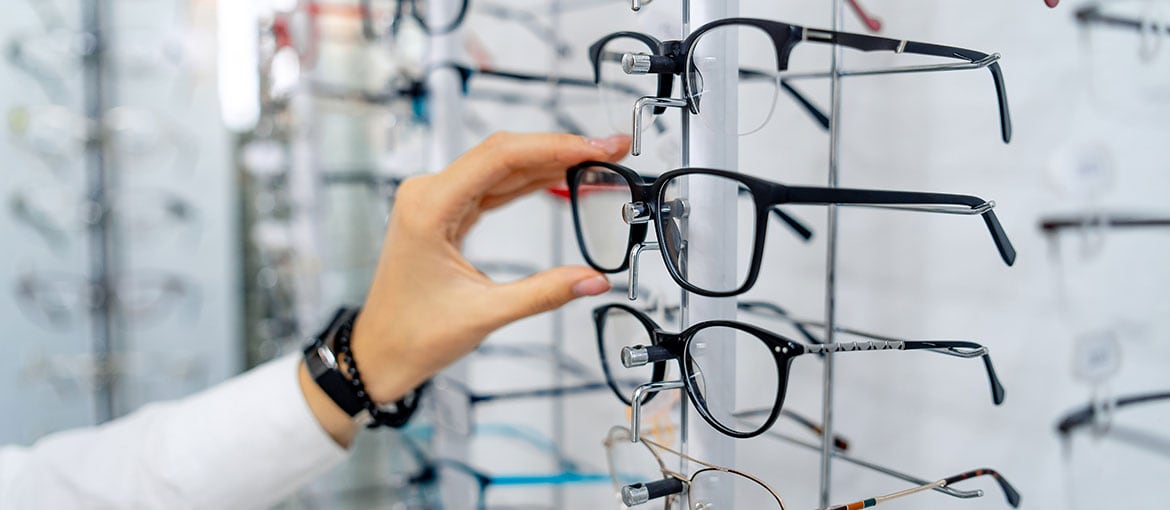 At Masons Eyecare we offer an industry-best two-year warranty on all our frames. This gives you peace of mind that we only supply and sell the very best quality spectacle frames available in the world.
Whilst we stock major fashion brands such as Gucci, Jimmy Choo, and Kate Spade we endeavour to stock brands that are purely unique in the optical world and that are not available elsewhere.
We will also source the right spectacle frames for you if we don't have available the spectacle frame you want.
Our optometrists & optical dispensers offer our services and solutions without compromise.
Your eyes are your window to the world, and the Masons Eyecare team is here to protect the eye health of the whole family.
Contact us today or visit our optometrist in Kempsey.