Prescription Sunglasses Kempsey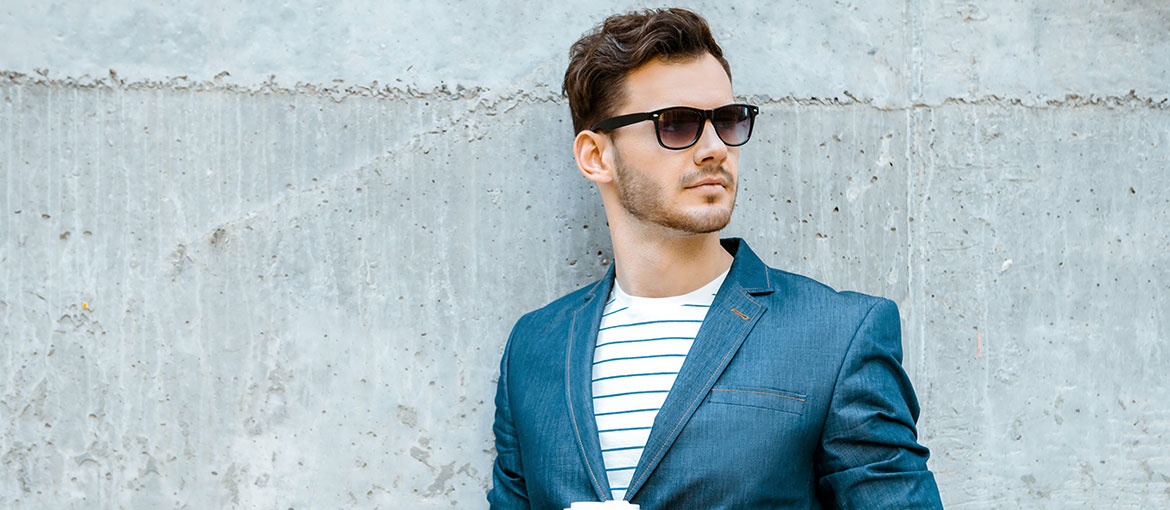 We stock a high quality range of prescription sunglasses at our Kempsey optometry clinic. Our focus is to provide the very best quality lenses and frames that will protect your eyes properly. We proudly stock Maui Jim polarised lenses as well as Bolle and Serengeti here at Masons Eyecare. All our sunglasses have the option to be fitted out with prescription lenses, and can even handle more complex prescriptions when required. Our qualified staff are here to answer any questions or queries you may have regarding our range of prescription sunglasses in Kempsey.
Find the Perfect Pair of Sunglasses at Your Local Kempsey Optometry Today
At Masons Eyecare, we understand the importance of maintaining your eye health and vision, which is why we offer a wide selection of eye care services and solutions without compromise. Our team of experienced optometrists can help you find the right sunglasses at our shop in Kempsey, helping you protect your eyesight and address any concerns you may have.
Whether you're looking for a stylish pair of shades to wear out occasionally or need specialised protection for daily wear, we've got you covered. We also offer a great selection of children and young adult sunglasses at our sunglasses shop in Kempsey.
To schedule an appointment or to learn more about our services, please give us a call at 02 6562 6200 or book online today.
Our optometrists & optical dispensers offer our services and solutions without compromise.
Your eyes are your window to the world, and the Masons Eyecare team is here to protect the eye health of the whole family.
Contact us today or visit our optometrist in Kempsey.