Spectacle Lenses Kempsey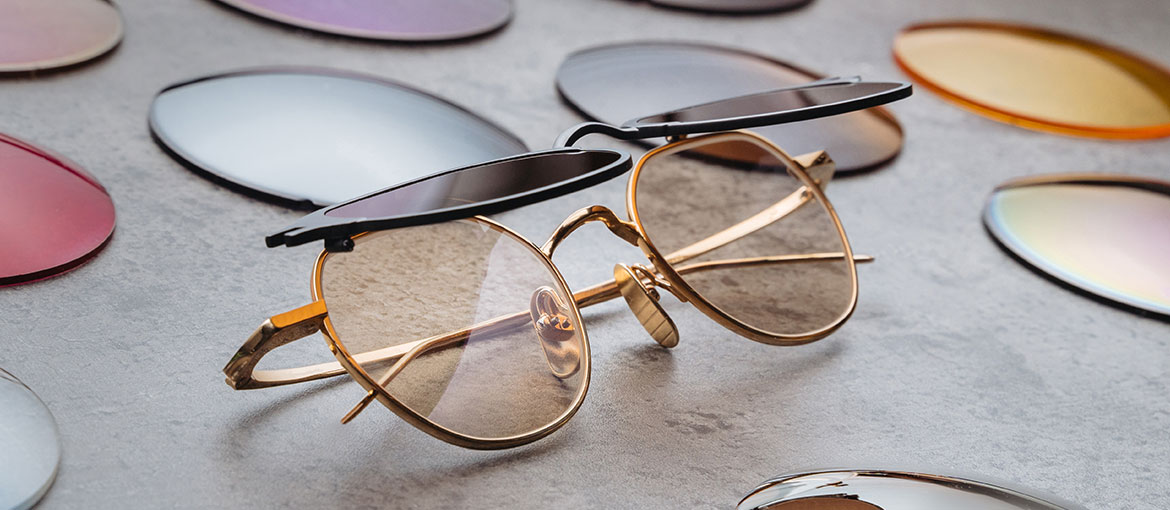 Spectacle Lens Technology
The DNEye Scanner – Rodenstock
The DNEye Scanner is the latest technology to become available in practice from Rodenstock, Germany. With the high-precision 3D eye measurement of the DNEye Technology, we measure your eyes more precisely than ever before. By measuring your pupil size to suit both day and night conditions and reducing the higher-order aberrations in general spectacle lenses, we can create a sharp, high contrast lens combined with your optical prescription. All of this is combined to form your Rodenstock lenses.
With Rodenstock, you will receive the most individual and perfect lenses, and your sharpest vision of all time.
The ImpressionIST – Rodenstock
How spectacles sit on the face plays a decisive role in the manufacturing of customised lenses. Using the Rodenstock ImpressionIST, we can collect and measure key data using a 3D video centration system.
You simply look into the mirror of the ImpressionIST and images are taken from two perspectives by two cameras. Using these images, we are able to precisely measure the parameters of your face with the selected frame, as well as the distance between your pupils and their diameter. This means you will receive an individual and precise result in your custom made lenses.
The ImpressionIST can also show the patient views with different frames, lens types, lens thicknesses, tints, and anti-reflection coatings. This gives you an overall image of the finished glasses before ordering.
If you're looking for spectacle lenses in Kempsey, talk to Ben, Naomi, and the team at Masons Eyecare today.