Impressionist 4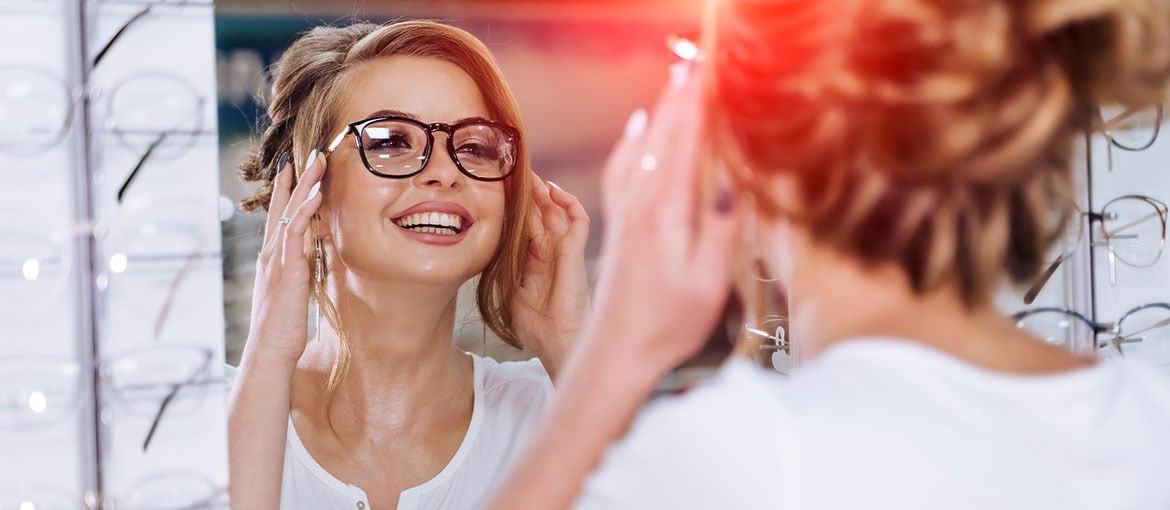 Impressionist 4 technology from Rodenstock is used by Masons Eyecare to ensure your lenses are fully customised to your vision. This patented technology captures 4 images from 2 cameras as the patient looks into the mirror in the adjusted spectacle frame. The comprehensive and precise detection of all relevant data makes the device perfect for the adaption of Rodenstock Impression lenses.
The Impressionist 4 along with the patented DNEye technology allows Masons Eyecare to tailor make a pair of spectacles to your exact lifestyle and needs.
Our optometrists & optical dispensers offer our services and solutions without compromise.
Your eyes are your window to the world, and the Masons Eyecare team is here to protect the eye health of the whole family.
Contact us today or visit our optometrist in Kempsey.